Brown Sugar & Spice is pleased to offer these four enrichment classes for children:

1. Etiquette with Soul– Does your child exhibit good manners? Does he know the proper way to set a table? At this etiquette class your child will learn to eat, greet, walk and talk with grace and poise.
Showing respect for the elders of the family and community along with other social skills make this an important class for your boys, girls and teenagers. Help your child to prepare for Thanksgiving, Kwanzaa and other family gatherings with "Etiquette with Soul".

2. Reading and Math Tutoring – Private lessons for both children and adults from age 8 to 108 are available via Zoom.

For over twenty years, this experienced and caring teacher partners with parents in developing an individualized plan that supports academic improvement and life-long learning. Enroll now – classes year-round.
"A mind is a terrible thing to waste" (UNCF slogan)
Parents, give your child the help he needs to reach academic success! He can do it! Invest in your child's education with private tutoring.
3. Black History Summer Reading Camp
Begun in 2007, for children ages 8-12 years, it's two to four week session of Black history study in a fun, creative, hands-on and educational environment. At the end of the session, parents have been amazed at the amount of knowledge learned and retained.

Using African musical instruments, Swahili greetings, a study of ancient African civilizations, afrocentric crafts, oral recitations, phonics review and reading and writing activities, this camp inspires children to learn more, love reading and to appreciate African-American history.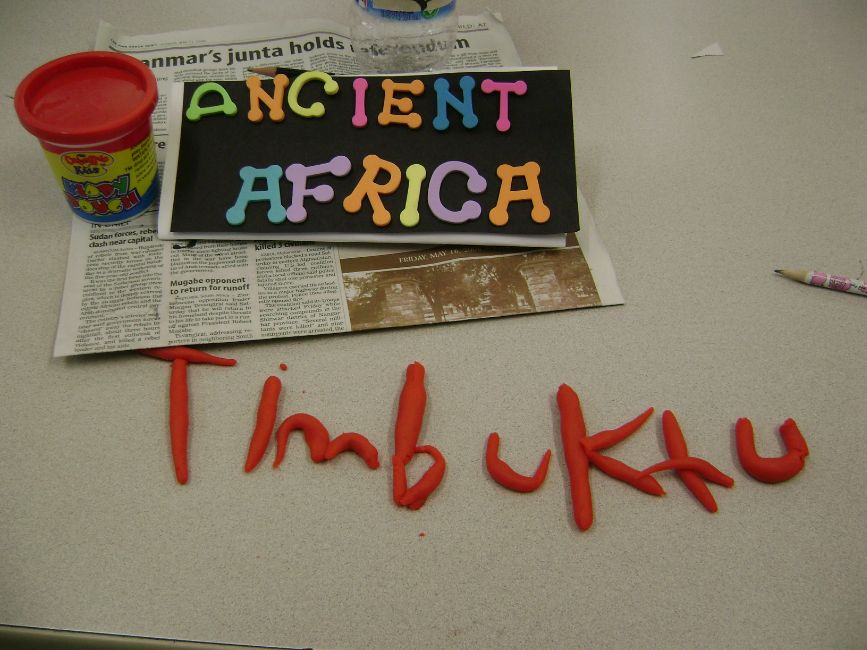 Session 1 – Ancient Africa
Session 2 – Plantation Life
Session 3 – Underground Railroad

Book this camp for your school or community.

To book or for more information, call (734) 252-9010 or email: [email protected]


4. Math Club for Boys
Boys learn differently than girls. Understanding the unique learning styles of males, this club teaches math skills in an interactive, movement-oriented manner encouraging group interaction and support. You can do it! We believe that every child can succeed. Every child can learn to love reading and to love learning – keys to academic success. Let us help you to give your child the learning advantage with these enrichment classes from Brown Sugar & Spice. Call (734) 252-9010 or email: [email protected]