Professional Development for Teachers
Choose from 18 unique workshops below, including the New! "Black Lives Matter – What Educators Need to Know" or request a customized session tailored to your specific needs.
Virtual workshops are available.
1. Using Multicultural Children's Literature for Creative Storytelling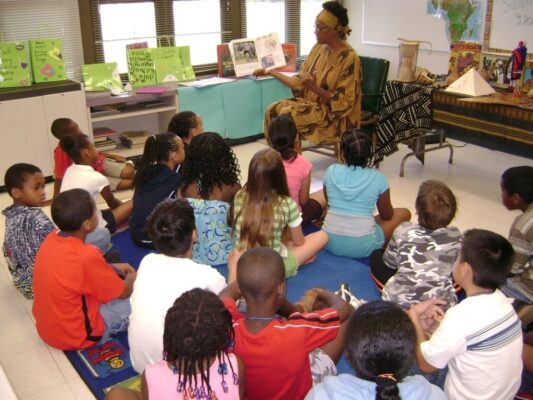 "
Where humanity
sowed faith, hope, and unity,
joy's garden blossomed" – Aberjhani, Author
Techniques and tales with props, singing and artifacts — a fun session for teachers — with great ideas!
This workshop was presented for a Lansing School District In-Service and has been presented for many professional staff development sessions, including Oakland County Head Start Conference for two consecutive years and First 5 "Our Diverse World" Educational Conference, Lemoore, California.
2. How to Teach Black History Using Children's Literature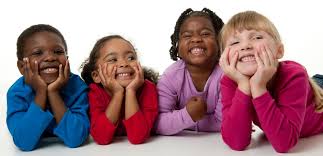 "
Explore the middle passage, ancient civilizations of Africa, plantation life, the underground railroad, the Civil War, Black inventors, the civil rights movement and much more.
"Every great dream begins with a dreamer. Always remember, you have within you the strength, the patience, and the passion to reach for the stars to change the world." – Harriet Tubman
Starting in ancient Africa and proceeding in chronological sequence to modern times, learn how to use current children's literature to teach Black history.This literature-based approach with ideas for infusing Black history into the Social Studies curriculum ends with a historical time-line review.
This workshop was presented at the North American Division of Seventh-day Adventists Teacher's Convention in Dallas, Texas and in Chicago.

3. Early Childhood Development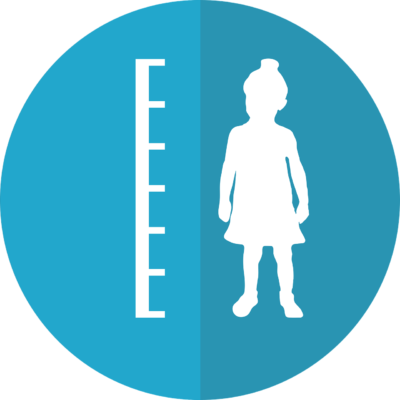 "
Describes the developmental stages of children using Piaget's and Gesell's developmental models. Cognitive, physical and emotional/social growth patterns are examined with applications for effective teaching strategies. Maturational readiness is emphasized.
This workshop was presented at the Children's Ministries Conference, Oakwood University, Huntsville, Alabama
4. Black History for Teachers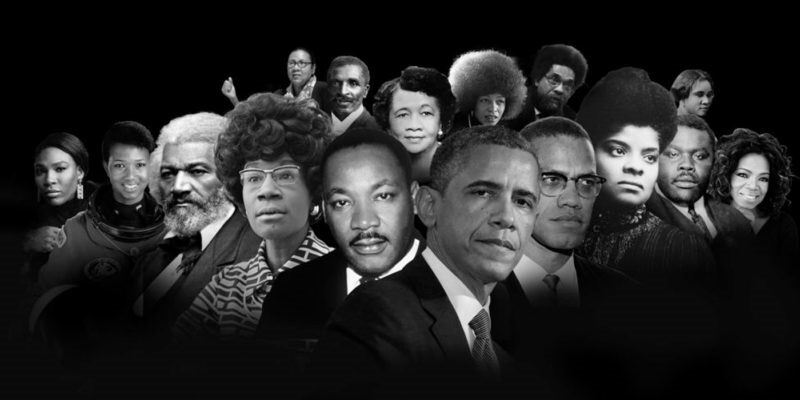 "
Do your teachers want to bring cultural relevance to their African American students but feel inadequate?
Help your teachers improve all students' success by increasing their Black history knowledge.
Attend this workshop by using grant monies from the Teaching American History Grant program funded under Title II-C subpart 4 of the Elementary and Secondary Education Act.
"The goal of the program is to support programs that raise student achievement by improving teachers' knowledge understanding and appreciation of American history."
This professional development in-service workshop includes six sessions:
1. Ancient African Civilizations
2. Middle Passage and Plantation Life
3. Underground Railroad and the Civil War
4.Reconstruction and Jim Crow
5. African-American Inventions and Harlem Renaissance
6. Civil Rights Movement and President Obama
Presented as a one-day professional development in-service for Hoke County Public School District, Raeford, North Carolina.
5. Building Themes with Afrocentric-Multicultural Literature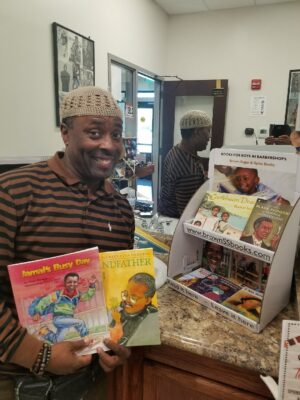 "
"Education is the great engine
of personal development." – Nelson Mandela
Explains how to create themes using Afrocentric-multicultural literature with suggestions for a whole language program.
Hands-on demonstration using music, books and artifacts.
This workshop was presented for the EOPA Toledo, Ohio Head Start Conference and several other places.
6. Celebrating Diversity with Children's Literature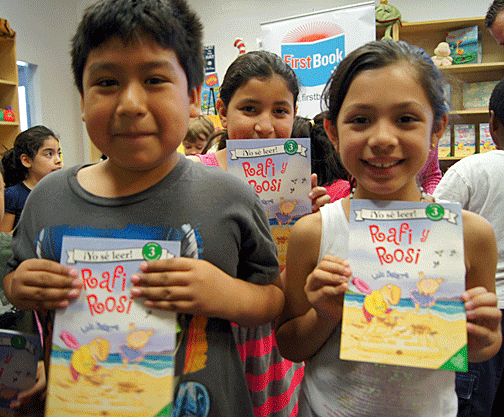 "
"The time is always right to do what is right" – Dr. Martin Luther King
How to select and use literature from the African-American, Caribbean, African, Asian, Native-American and Hispanic cultures. A first-hand look at new titles, plus background information and interesting facts about the countries, authors and illustrations.
7. Kwanzaa - What's It All About?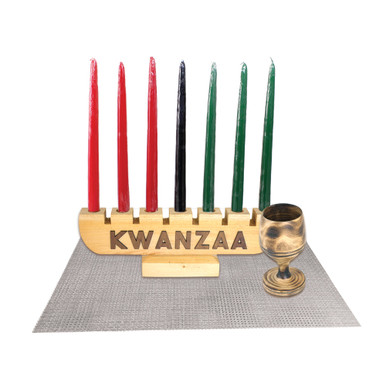 "
"So powerful is the light of unity that it can illuminate the whole earth" – Bahá'u'lláh
This basic introduction to this unique African-American holiday explains the symbols, principles and history of Kwanzaa. Included is a hands-on activity and video review…. everything the elementary teacher needs to know to gain an understanding of this holiday. Literature, artifacts and Kwanzaa supplies are displayed.
This workshop was presented at Greater Grace Academy, Detroit, Michigan 
8. How to Teach the Kwanzaa Principles Using Children's Literature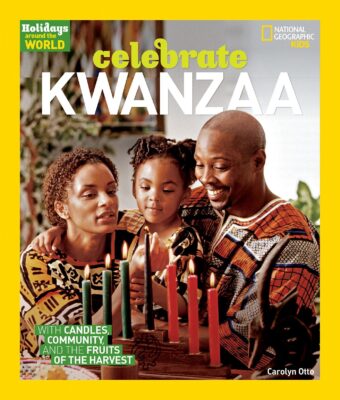 "
"Unity, Self-determination, Collective Work and Responsibility, Cooperative Economics, Purpose, Creativity, and Faith – Maulana Karenga, Kwanzaa Founder
Specific books are recommended to explain each of the seven principles of Kwanzaa. Biographies and autobiographies of African-Americans plus other current children's literature are used to explore the practical applications of the Nguzu Saba. Shows how to make the Kwanzaa principles come alive in day-to-day living.
9. Black Child Development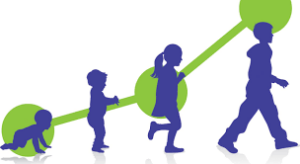 "
"Never underestimate the power of dreams and the influence of the human spirit.We are all the same in this notion; The potential for greatness lives within each of us." – Wilma Rudolph, Olympic ChampionTrack and Field
Part 1
Includes the general principles of child development and reviews the physical, social, emotional and cognitive growth stages of children from infancy to age 5.
Part 2
Details the developmental stages from ages 6 to 12.
Part 3
Explains how African culture and the American slavery experience have impacted the learning styles of African American children. The differences between European-American and African-American cultural styles are outlined with suggestions for classroom strategies supportive of the African American child.
10. Save Our Black Boys
School Failure and the African American Boy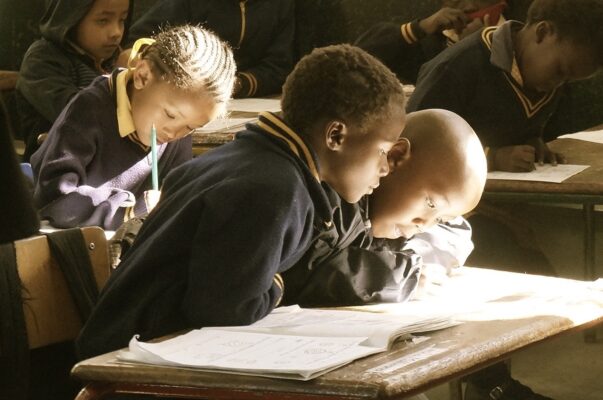 "
This workshop explores the historical, cultural, gender and developmental issues that impact the African-American boy. The U.S. Senate Chaplain Dr. Barry Black success story is highlighted. A book display of relevant material is included.
"Whatever we believe about ourselves, and our ability comes true for us." – Susan L. Taylor, journalist
Why are so many African-American boys placed in special education classes in America's schools?
Has the African-American boy failed at school or has the school failed the African-American boy?
Look inside the typical American school and view the policies, practices and attitudes that work against the learning stlye of African-American boys.
Let's find new ways to bring educational successes to the African-American boy! Specific suggestions for meeting the educational needs of young Black males are discussed.
This workshop was presented at Wexford Elementary, a Lansing, Michigan Public School as well as to several public schools in the Macon, Georgia school district, Dixon Elementary, Detroit and for a district-wide in-service for the Ecorse, Michigan School District.
11. The Drugging of America's Children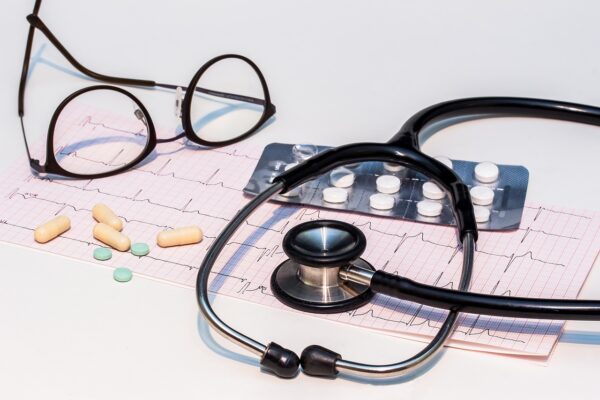 "
"Doctors and health care institutions are complicit in the medicalization of poverty that encourages the creation of professional patients" – Anna Lembke, MD
How pervasive is the use of prescription drugs amongst children? And what is its impact on the educational process? Hyperactivity – is Ritalin the best answer? Explore natural alternatives and preventative. measures.
12. School Improvement Walk-thru & Workshop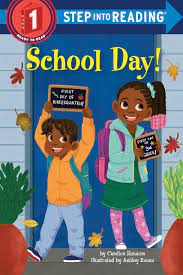 "
Let our experienced educational consultant, who has visited over 300 schools, offer a helpful critique of your school followed by a workshop for staff, school board and administration about more concrete ways to improve the curriculum and learning environment.
"Whatever we believe about ourselves and our ability comes true for us." – Susan L. Taylor, journalist
Starting at the curbside, let's take a critical look at your school looking for ways to enhance the message sent to the public and to highlight the positive educational features you offer. The landscape, the outdoor sign, the entry way, office, halls, classrooms, bathrooms, cafeteria, and even the storage areas and janitor's closet – all tell a message about your school.
This session was held for several private schools in Michigan.
13. Managing Difficult School Behavior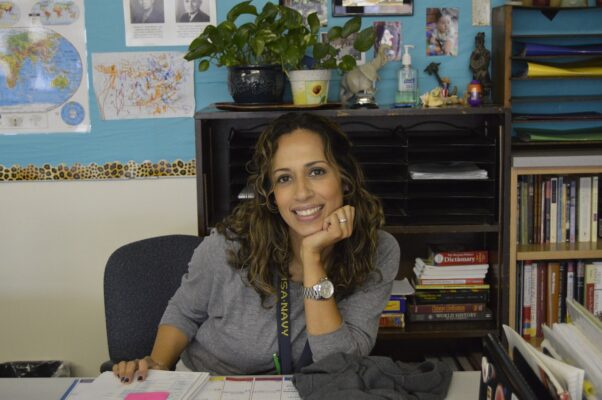 "You will never reach higher ground if you are always pushing others down" – Jeffrey Benjamin, Author
Explore some of the causes of difficult behavior and how schools can better prevent the onset of such behavior.
This workshop was requested by a private school in St. Thomas, US Virgin Islands.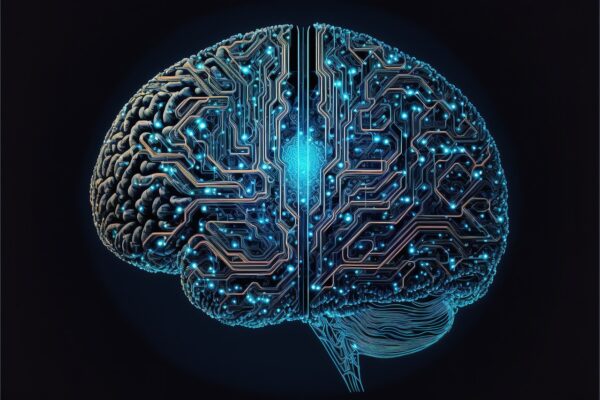 "Intellectuals solve problems, geniuses prevent them" – Albert Einstein
Learn how to boost your students' brain power and improve school performance with changes in diet, classroom environment, learning activities and curriculum.
15. Good School/Bad School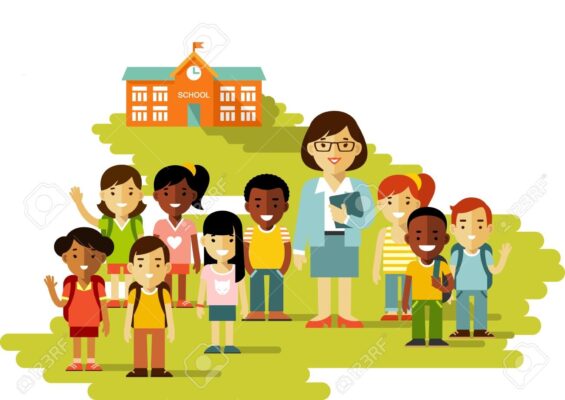 "Discipline is not the Enemy of Enthusiasm." – Joe Clark, Principal
How does your school rate? Our educational consultant has visited over 300 schools and developed criteria for recognizing outstanding schools. From the decor of the principal's office to the quality of the lunchroom menu – explore those factors that contribute to a highly rated school.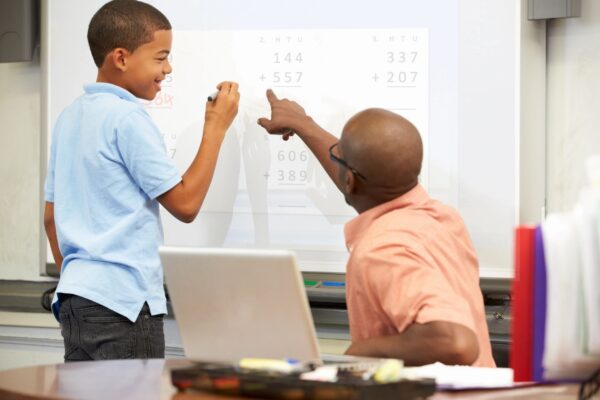 "Whatever we believe about ourselves and our ability comes true for us." – Susan L. Taylor, journalist
Highlights practical steps for the classroom teacher to facilitate reading improvement for the African-American child….includes the childhood story of how the mother of U.S. Senate Chaplain – Dr. Barry Black groomed him for academic success.
This workshop was presented at Peterson-Warren Academy, Inkster, MI

17. How to Maintain the Joy of Learning through Literacy, Creativity & Movement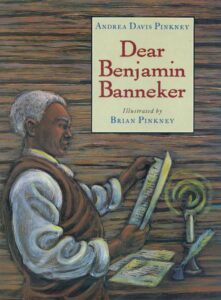 "The beautiful thing about learning is nobody can take it away from you." – B.B. King
Using the life story of Benjamin Banneker, this workshop delineates the historical, contemporary and research-based principles for academic success for children, especially African-American boys.
This presentation was given at Pomona Alliance for Black School Educators, Pomona, California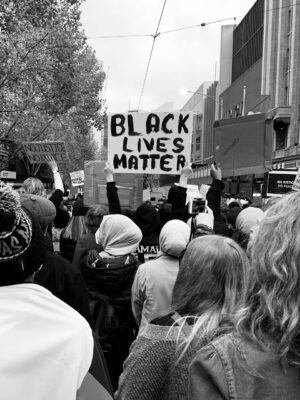 What Educators Need to Know
Learn how to create a school culture that helps Black students feel welcomed, wanted, supported and celebrated, just like all the other students.
Identify the historic roots of systemic racism in American education.
Describe how current school policies, practices and unwritten rules may perpetuate educational inequity.
Discover  inherent biases frequently hidden in teacher- Black student interactions.
Available as a virtual workshop or on-site.