Black History Summer Reading Camp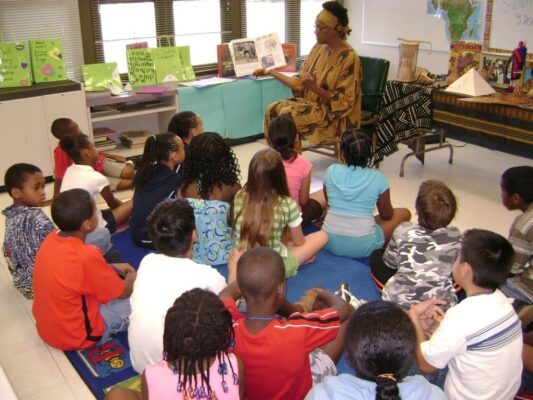 Session 1 – Ancient Africa
Using African musical instruments, Swahili greetings, a study of ancient African civilizations, Afrocentric crafts, oral recitations, phonics review and reading and writing activities, this camp inspires children to learn more, love reading and to appreciate African American history. 
Session 2 – Plantation Life
Session 3 – Underground Railroad
Begun in 2007, for children ages 8-12 years, it's a two-to-four-week camp of Black history study in a fun, creative, hands-on and educational environment. At the end of the session, parents have been amazed at the amount of knowledge learned and retained. 
Book this camp for your school, church or community. Virtual camp is available.
To book or for more information, call (734) 252-9010 or email: [email protected]